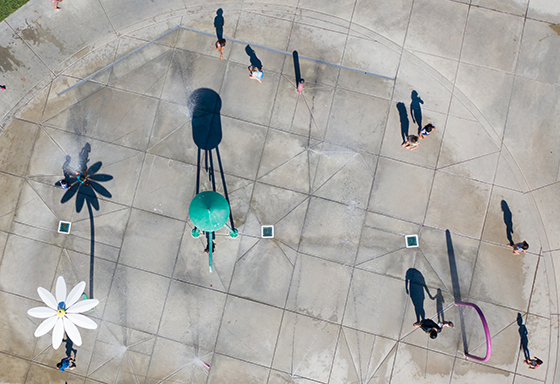 Properties are taxed at the State mandated 1% of the total assessed value. The assessment roll is a certified document that contains each property assessment, including its physical description and assessed value.
Property Value Assessment Inquiry | Disclaimer
Current and prior year property assessment information is available online. You may search by Address, Assessment #, or Fee Parcel #. The Assessment # for your property, business, watercraft or aircraft is located on your most recent tax bill or correspondence from our office. Please call us at (209) 468-2630, if you require assistance.
I Accept