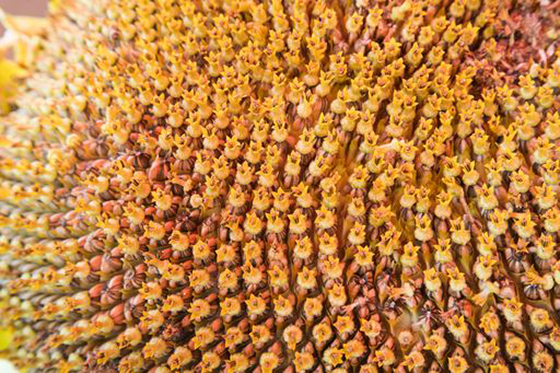 New manufactured homes sold on or after July 1, 1980, are subject to property taxation.
For many manufactured homes sold before this date, taxes are waived by the County unless they have elected for Voluntary Local Property Taxation. Rather, they are registered annually and licensed with the State Department of Housing & Community Development (HCD). All manufactured homes placed upon permanent foundations are subject to local property taxation regardless of the date first sold. Owners of manufactured homes subject to property taxation are eligible for the same exemptions and exclusions as real property owners.
FAQs and information about how manufactured homes are taxed are available online.
CALIFORNIA DEPARTMENT OF HOUSING AND COMMUNITY DEVELOPMENT