Quality of Life
A perfect place to raise a family and enjoy the California lifestyle.
An abundance of activities and attractions for every age range and budget makes San Joaquin County a natural choice for families and business owners.
San Joaquin County has a Mediterranean climate with warm, dry summers and mild winters. The San Joaquin Delta, where the Sacramento and San Joaquin Rivers meet before entering the San Francisco Bay, is an area rich with outdoor recreation opportunities. Our agricultural heritage translates into fresh food available year-round and world-famous wines.
Housing & Proximity
San Joaquin is one of the nation's most desirable housing markets — driven by buyers seeking affordable housing, excellent schools, close-knit communities, and high quality of life. Our communities appeal to a range of budgets and lifestyles. From urban and upscale living to serene settings to family-centric neighborhoods and master-planned communities, house hunters have options for a fraction of the cost of neighboring markets. And it's all within commute distance from the Bay Area and Silicon Valley.
Contra Costa County
$775,396
San Joaquin County
$429,307
Source: Zillow.com home prices and values. Retrieved March 2021.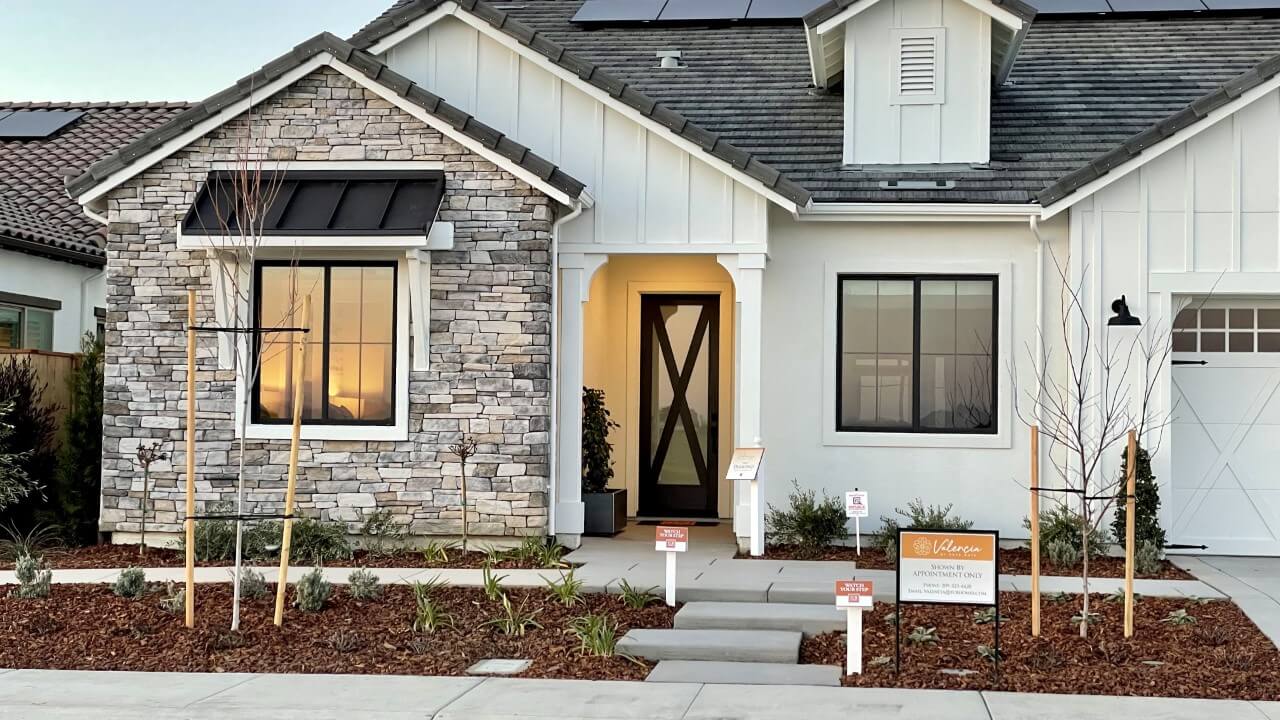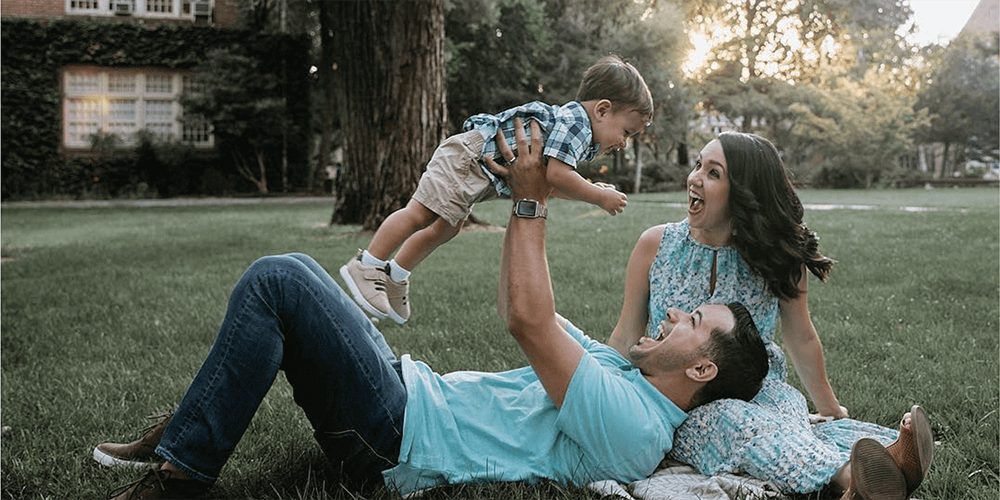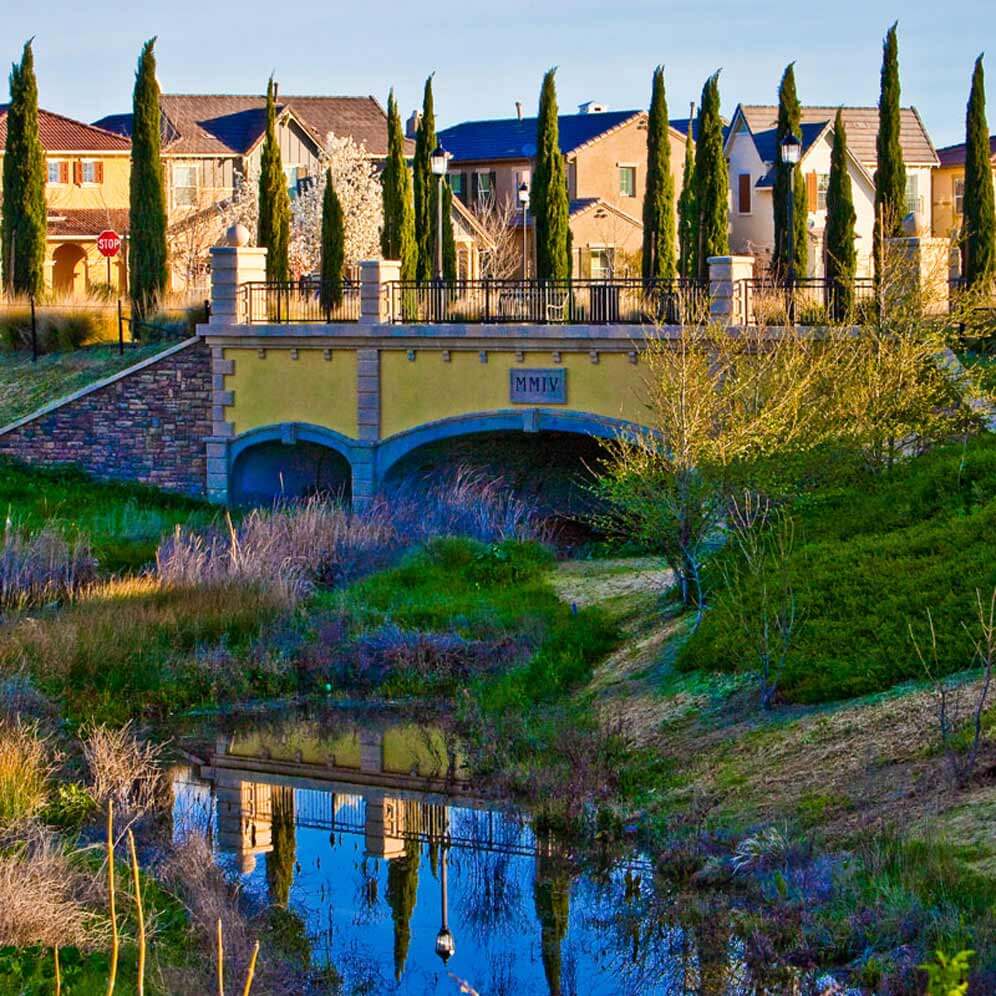 60%
60% households own their home compared to 55% who rent.

Commuter Transportation
San Joaquin Regional Transit District and Altamont Corridor Express provide commute alternatives to the Silicon Valley and San Francisco Bay Area.
San Joaquin Regional Transit District
Altamont Corridor Express - ACE
60,000
60,000 people commute daily to Silicon Valley and Bay Area for work.
1.75x
The commute to the Silicon Valley and Bay Area increased 1.75 times from 2016 to 2018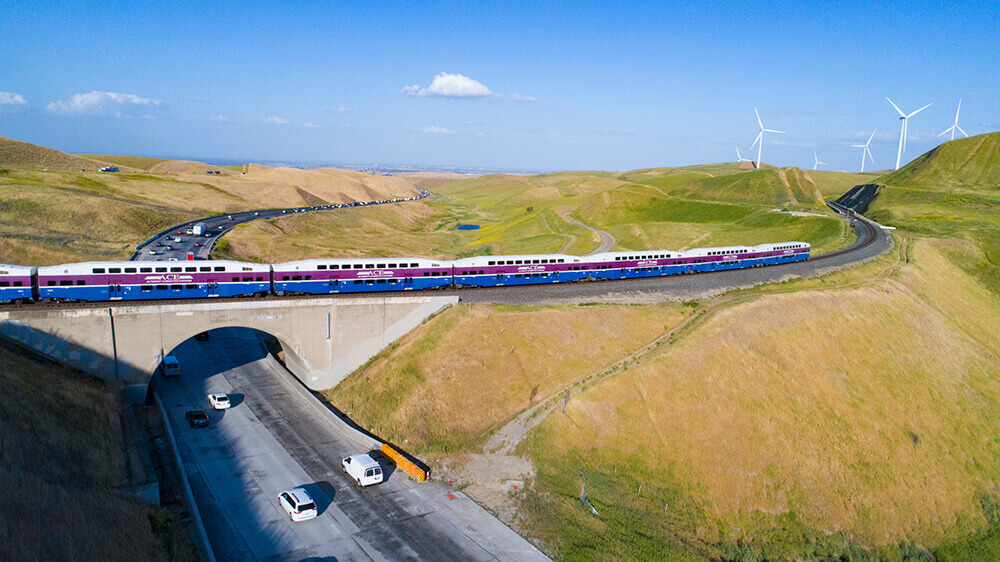 Education, Schools & Universities
In addition to rising test scores and high retention rates in Kâ€"12 schools, we pride ourselves with a high percentage of high school graduates that go on to college within 45 miles of San Joaquin County. Extracurricular resources and activities for children of all ages are abundant, including the World of Wonders Science Museum and the Micke Grove Zoo. Proximity to renowned universities combined with an affordable cost of living makes San Joaquin County a perfect place to raise a family.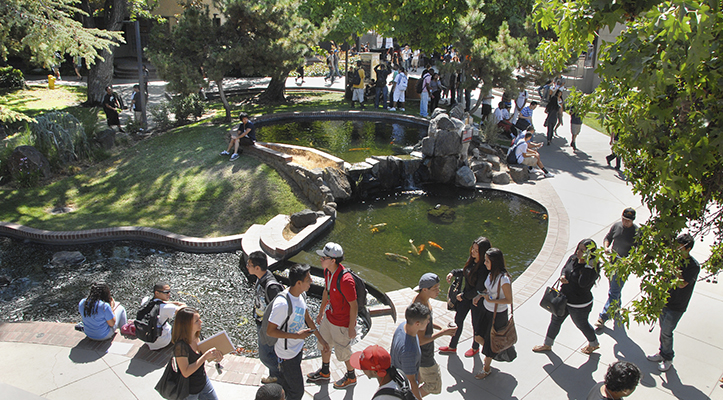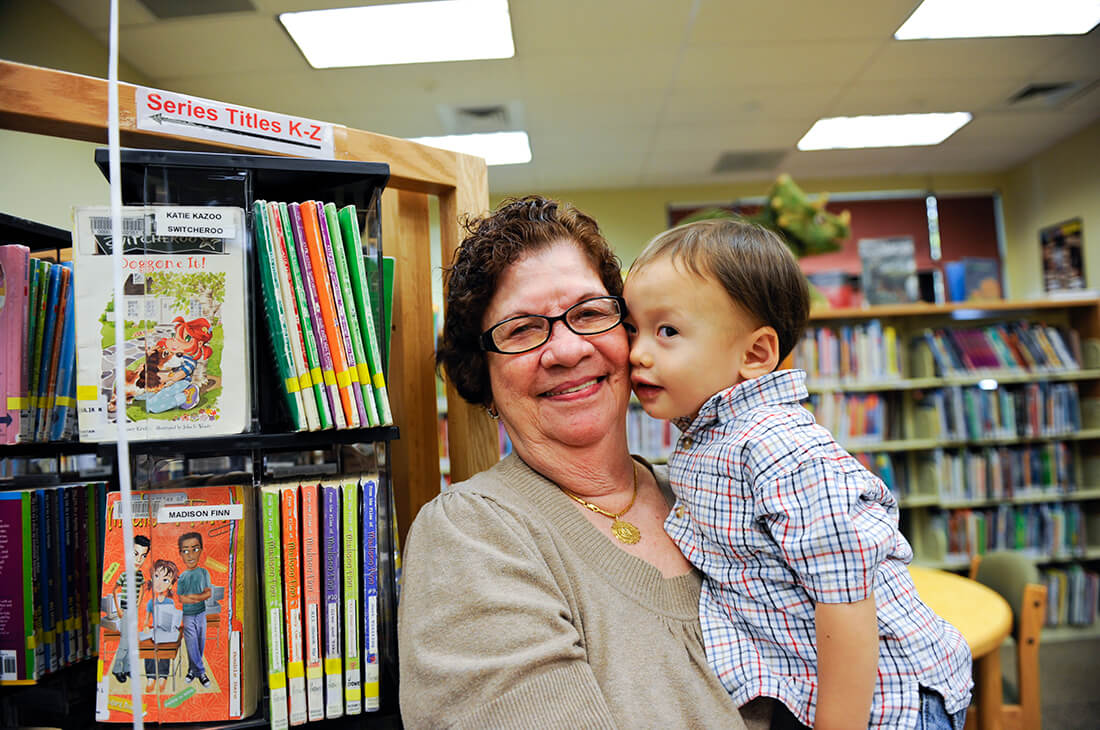 CITIES
COLLEGES
San Joaquin Delta College

University of the Pacific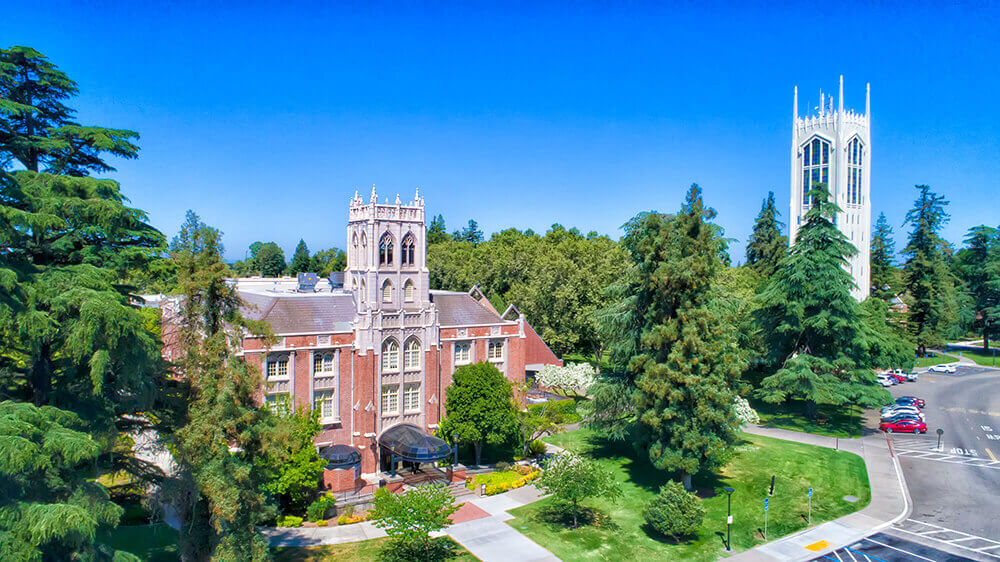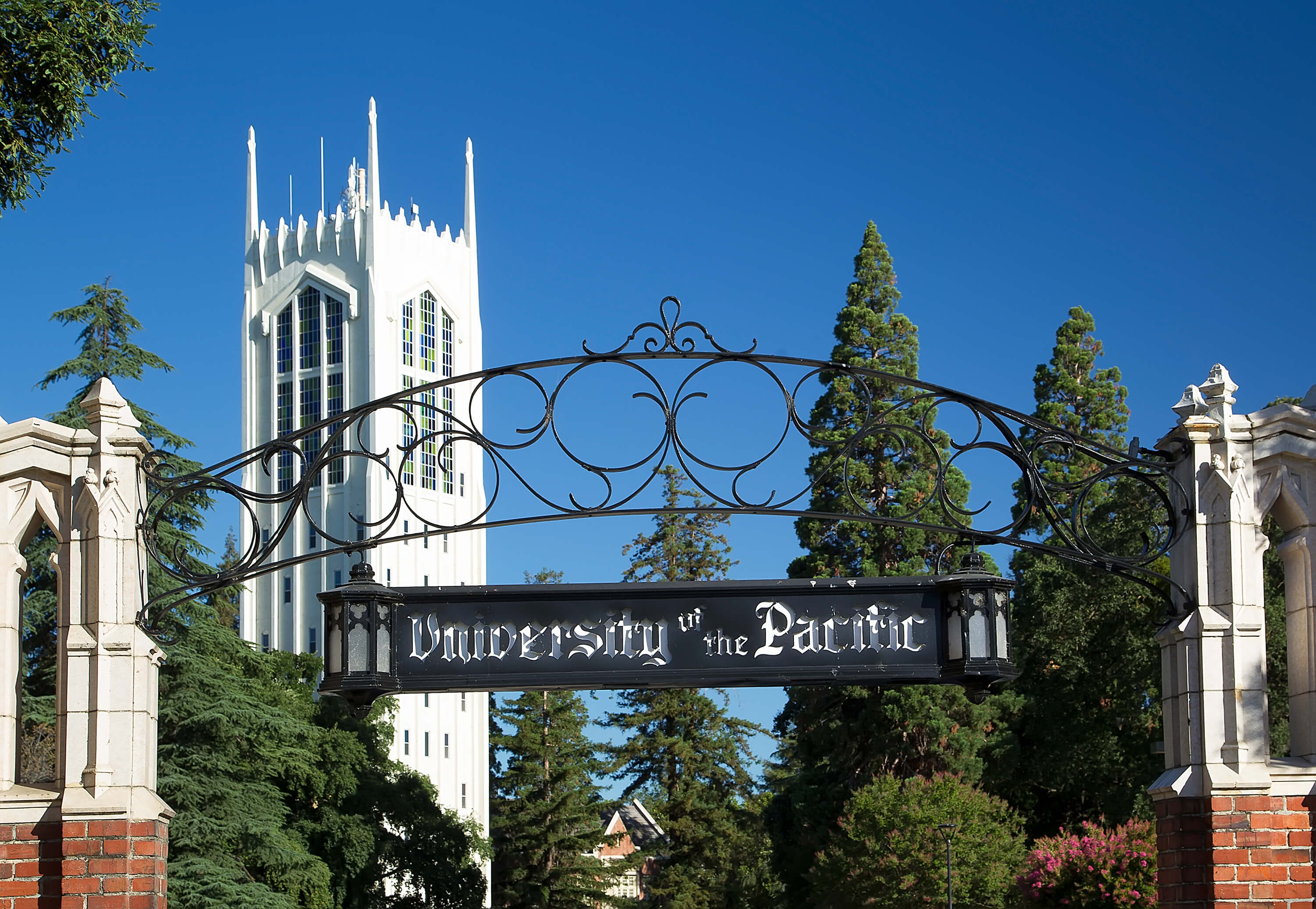 Recreation & Sport
Enjoy a wide variety of culture and community events, from fine-art museums to art walks, family events, date night options, and must-attend annual festivals. Fancy a night out? Catch a concert, live show, or play. Gather with your neighbors at a block party. There's plenty to do it San Joaquin County.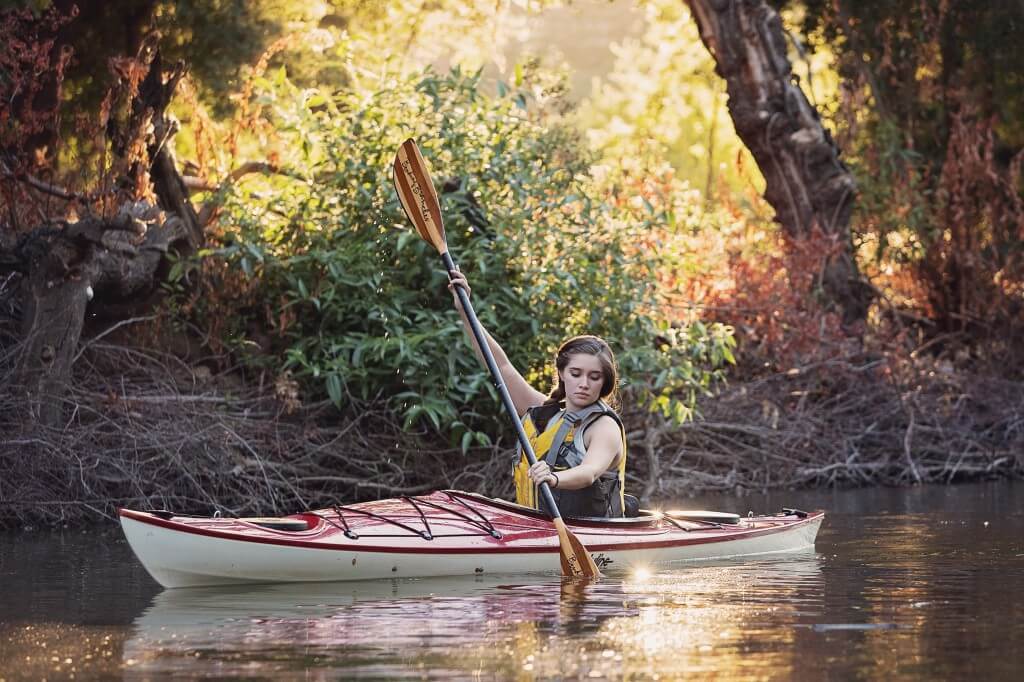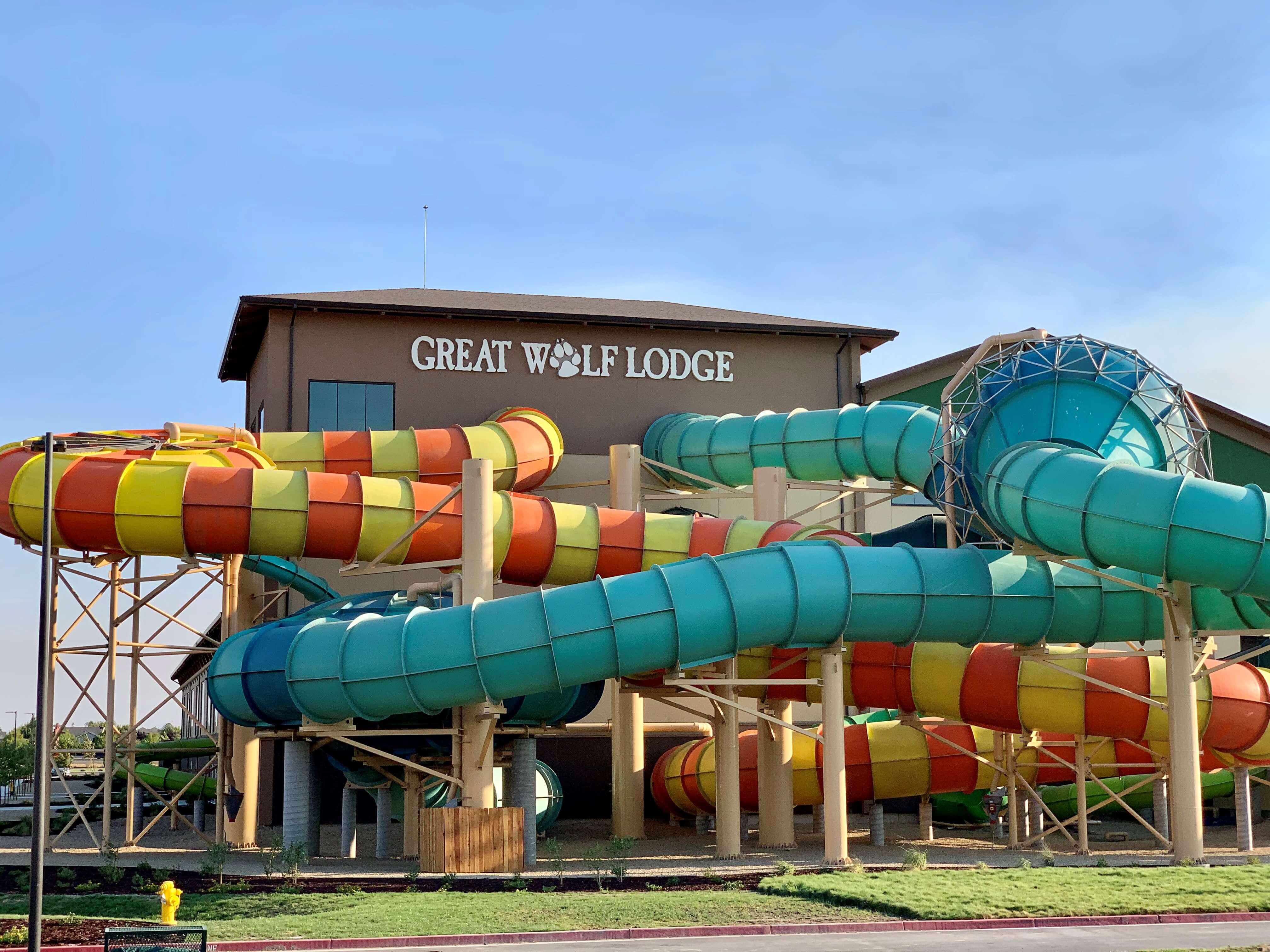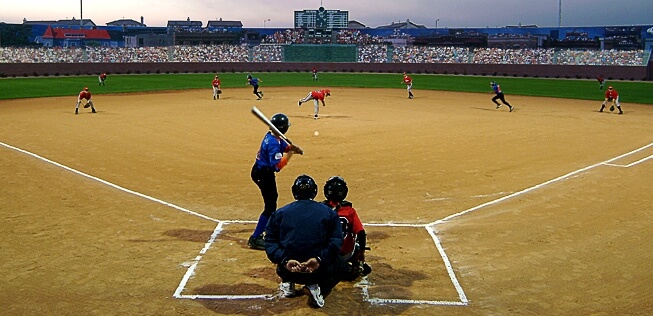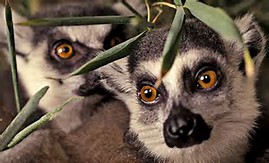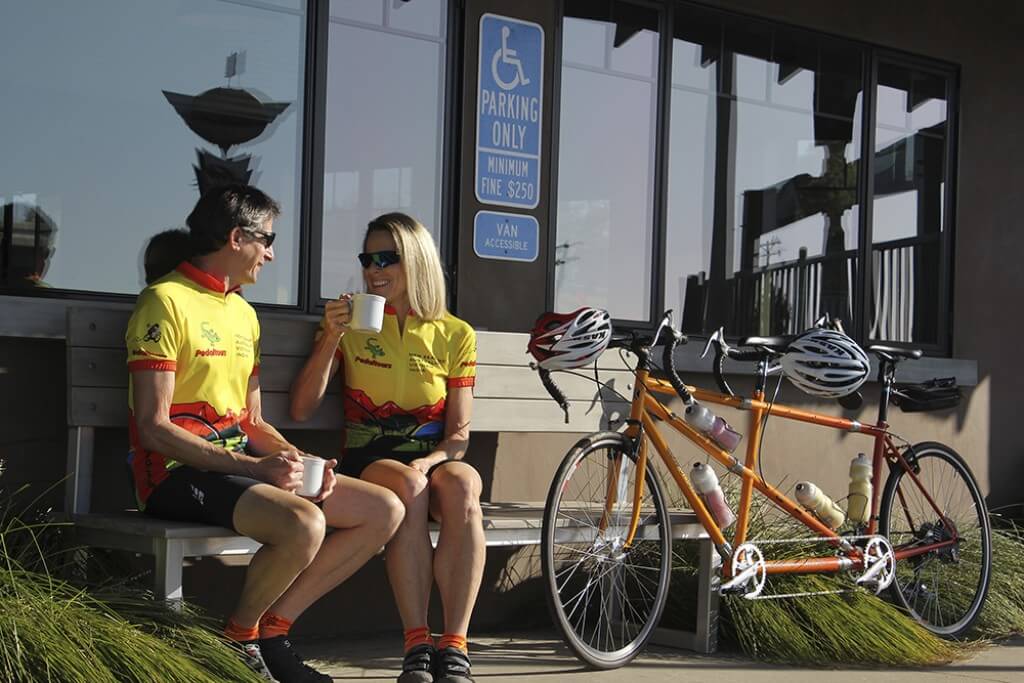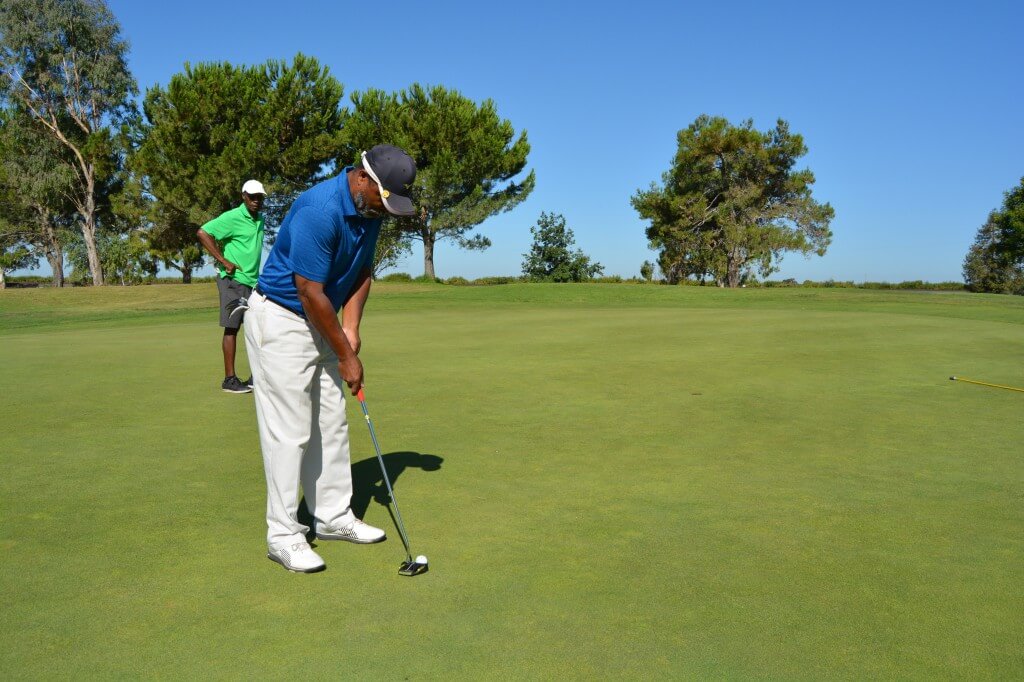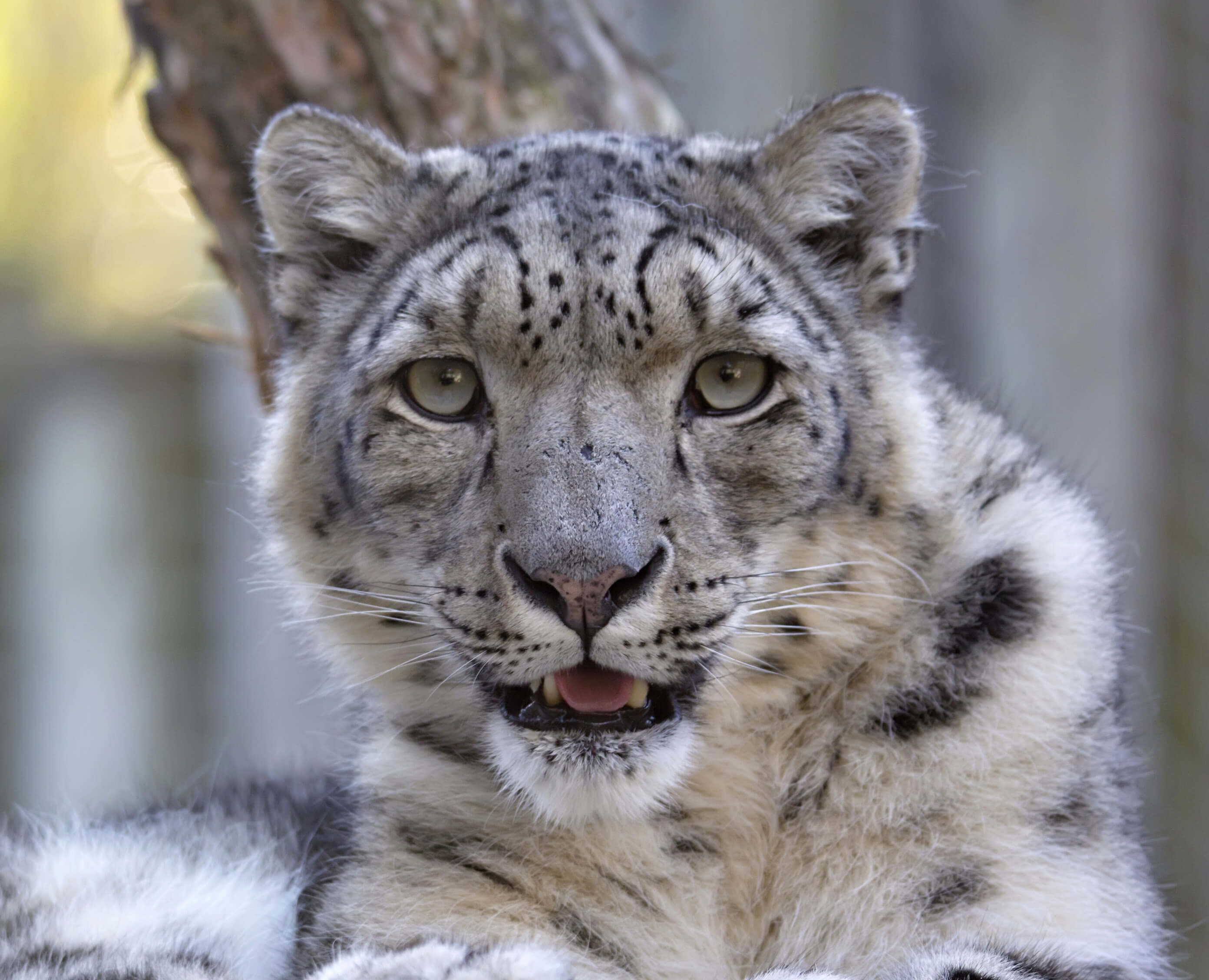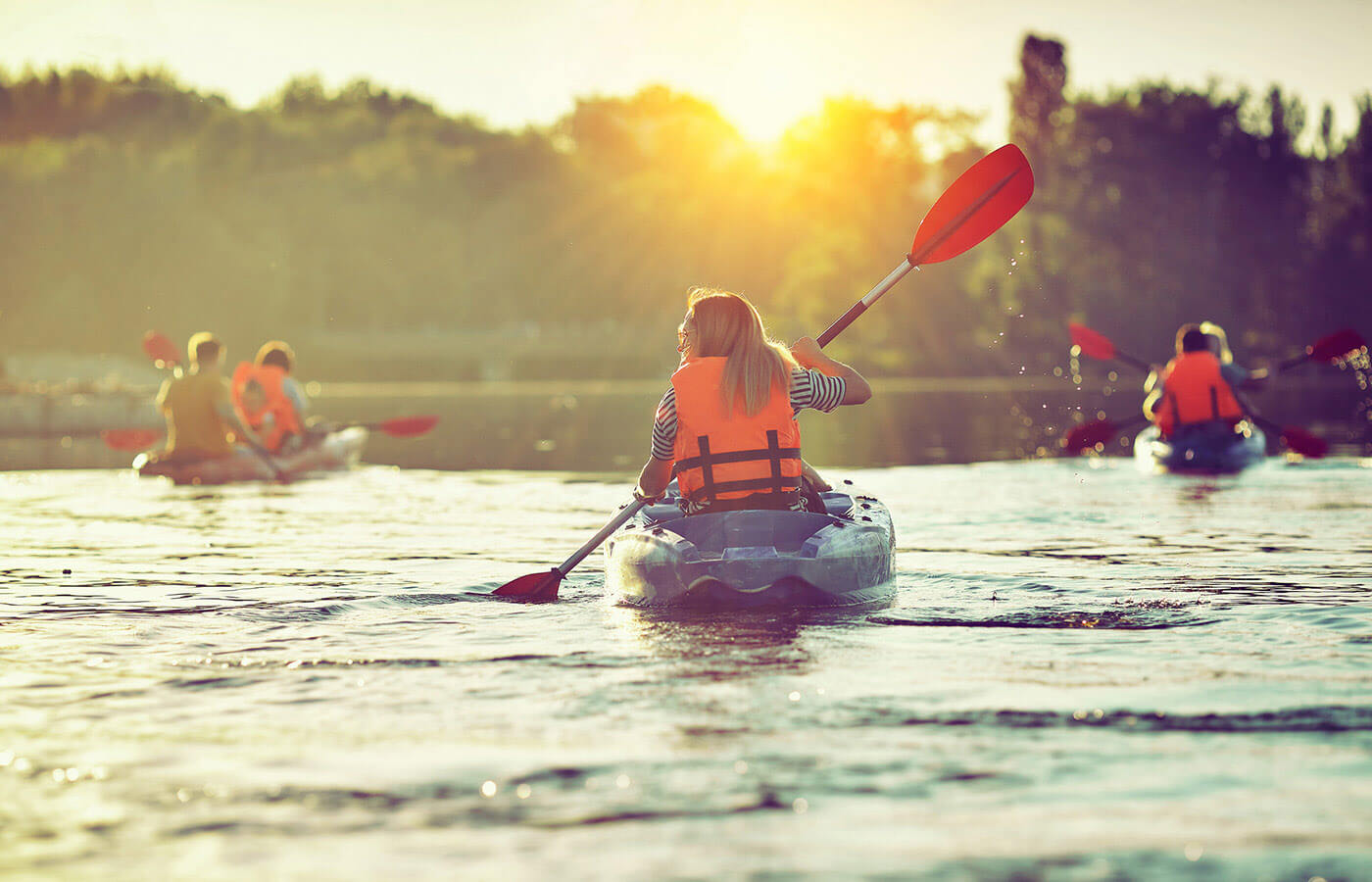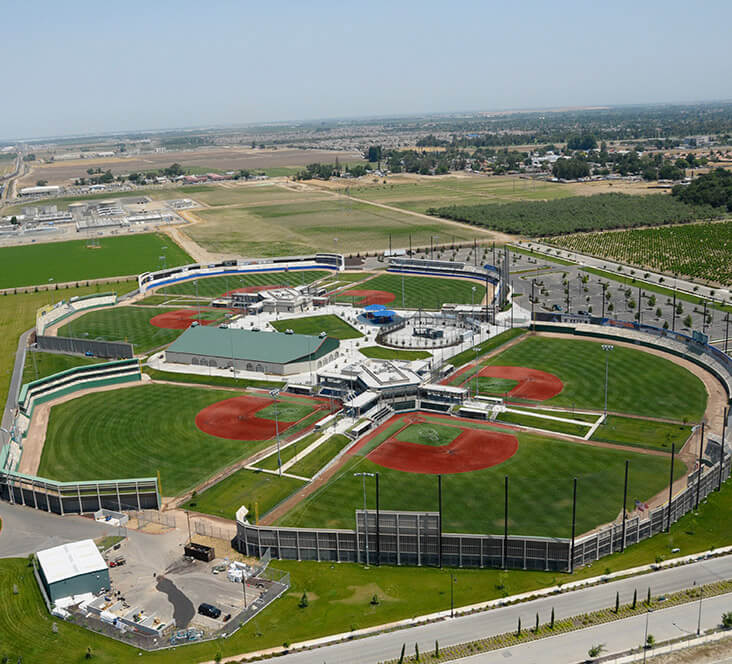 Culture & Events
The Delta covers over 1,000 miles of navigable rivers, streams, and canals for fishing, boating, camping, and water sports. A multitude of regional and city parks are within minutes of residential areas. Year-round spectator sports offer affordable, family-style entertainment. Craving snow? Several major snow ski resorts and facilities in the Sierra are within a two-hour drive. And one of our communities, Manteca, is a gateway to the world-famous Yosemite National Park.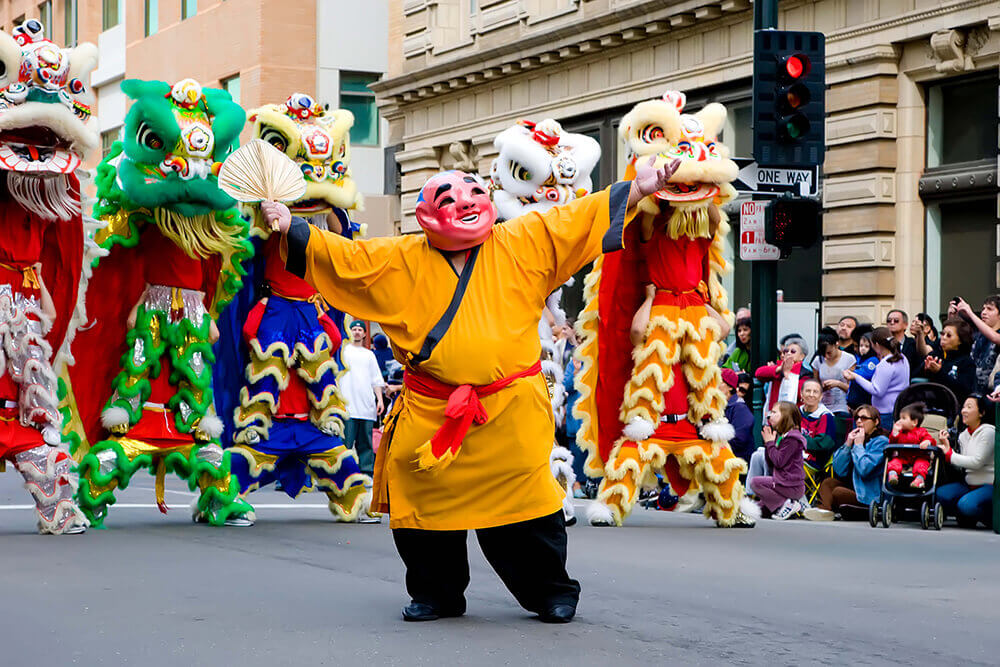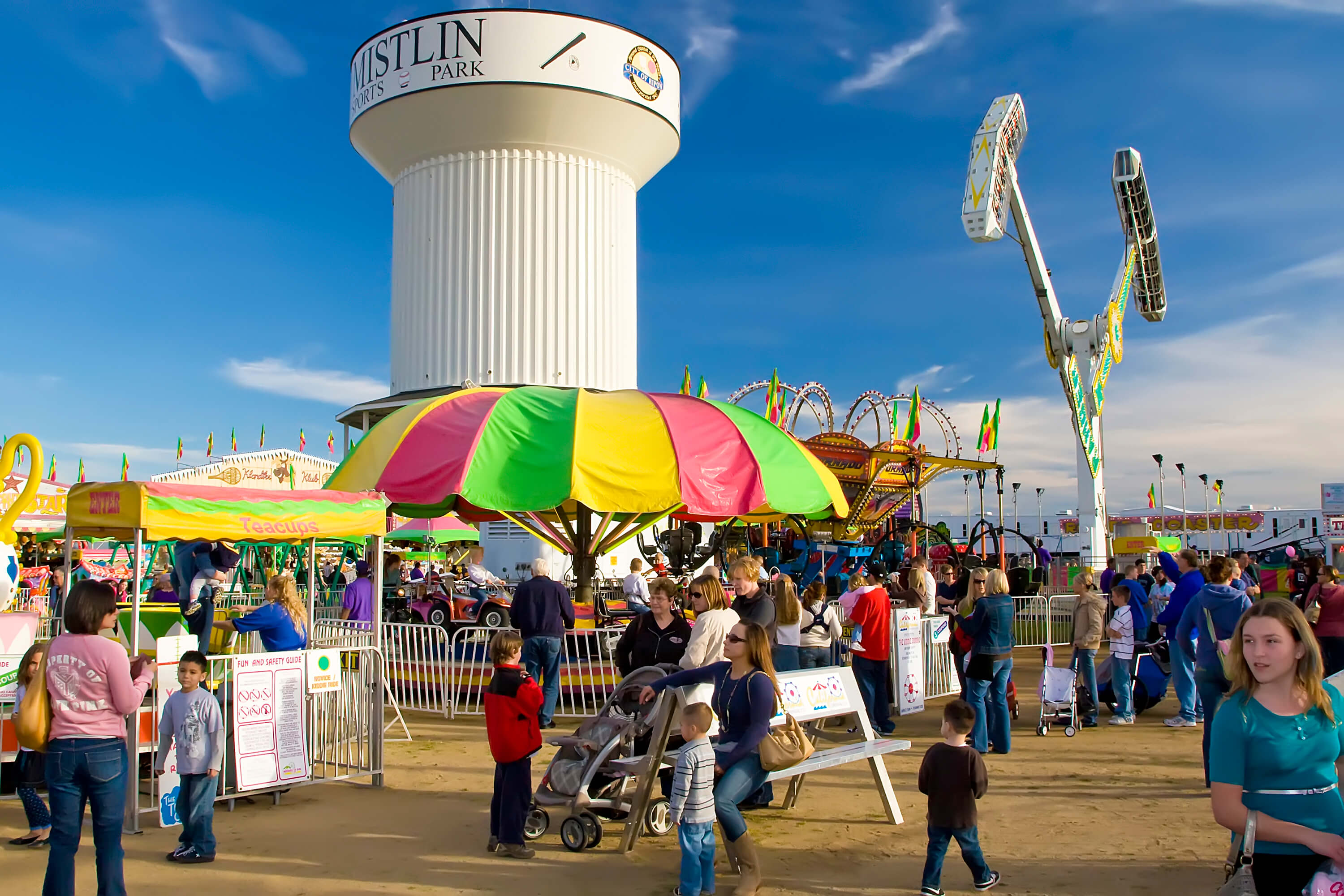 FESTIVALS
Cherry Blossom Festival
San Joaquin County Fair
Taste of the Valley Art & Food Festival
Escalon Park Fete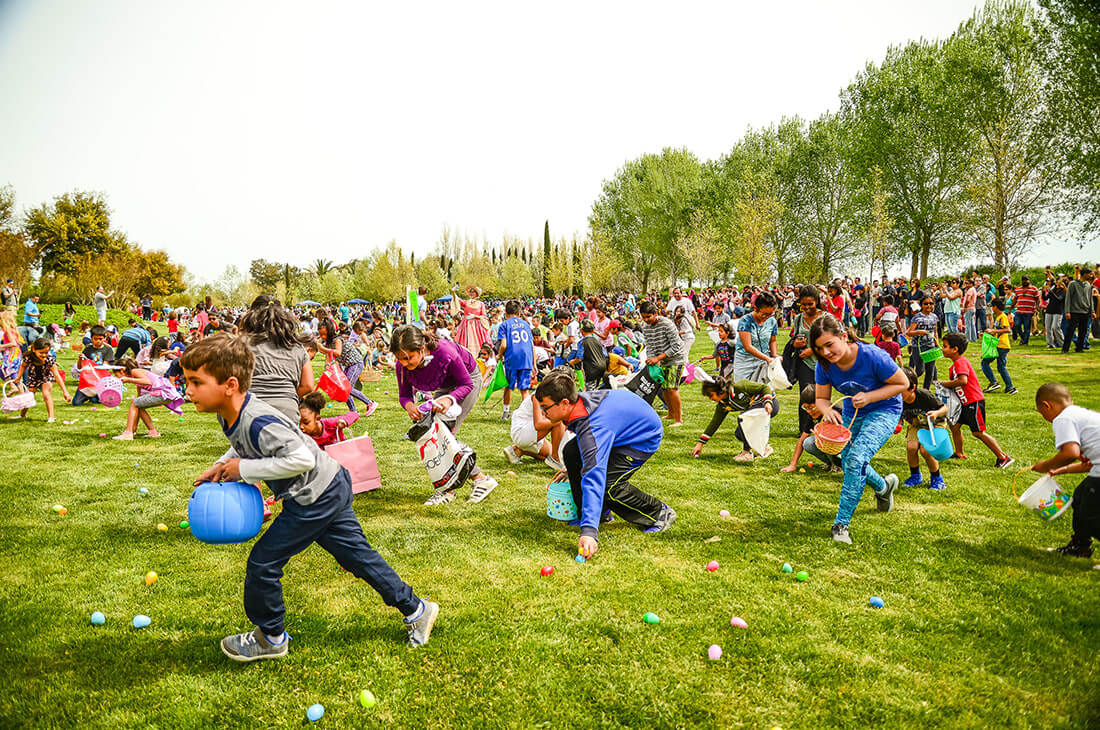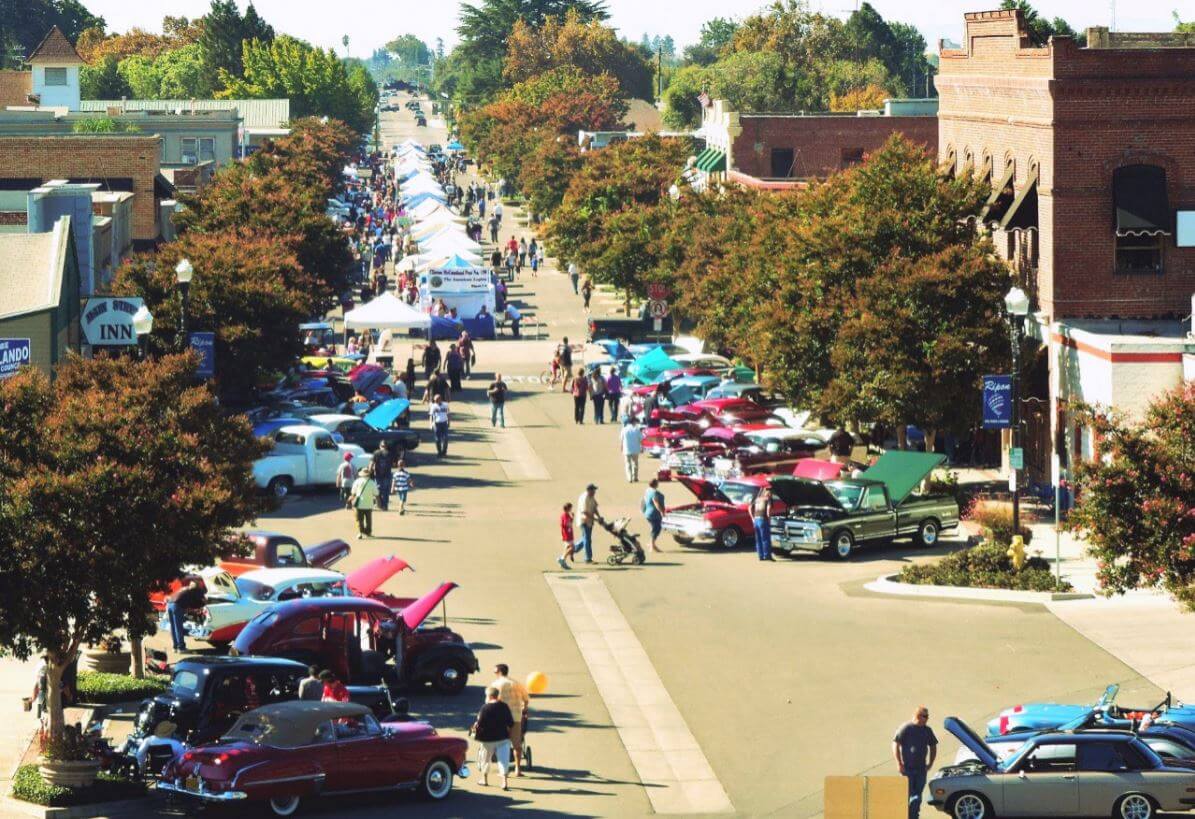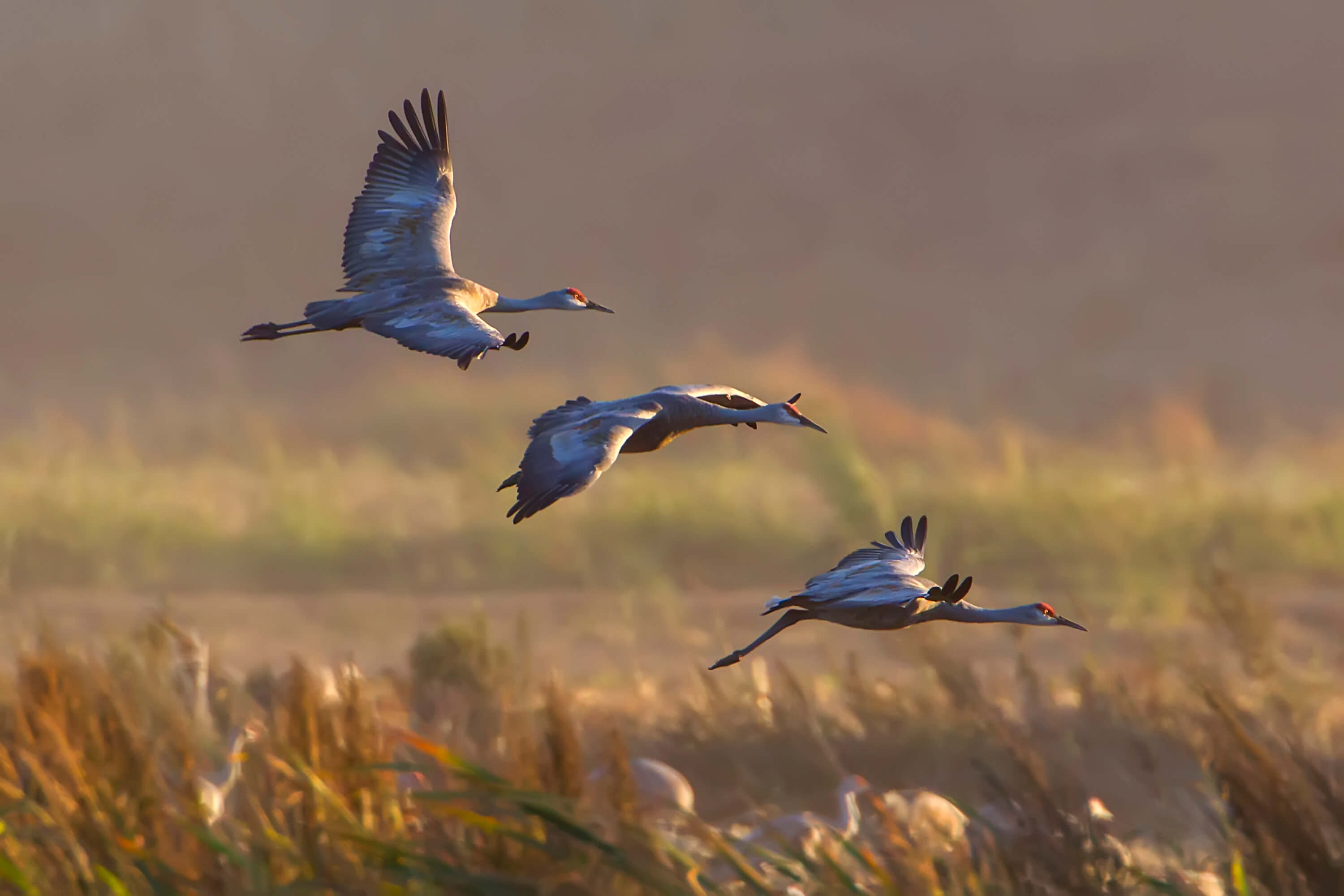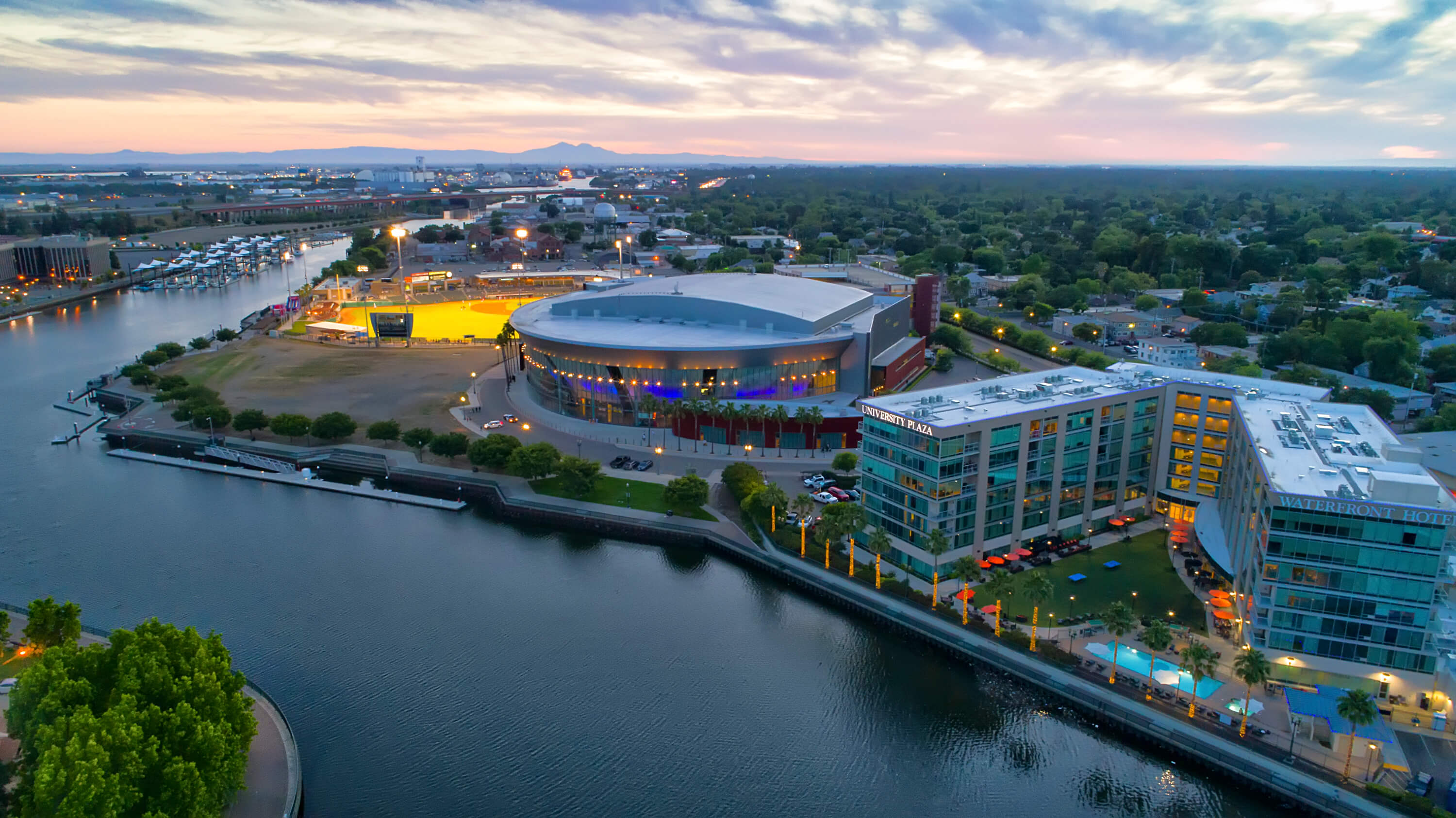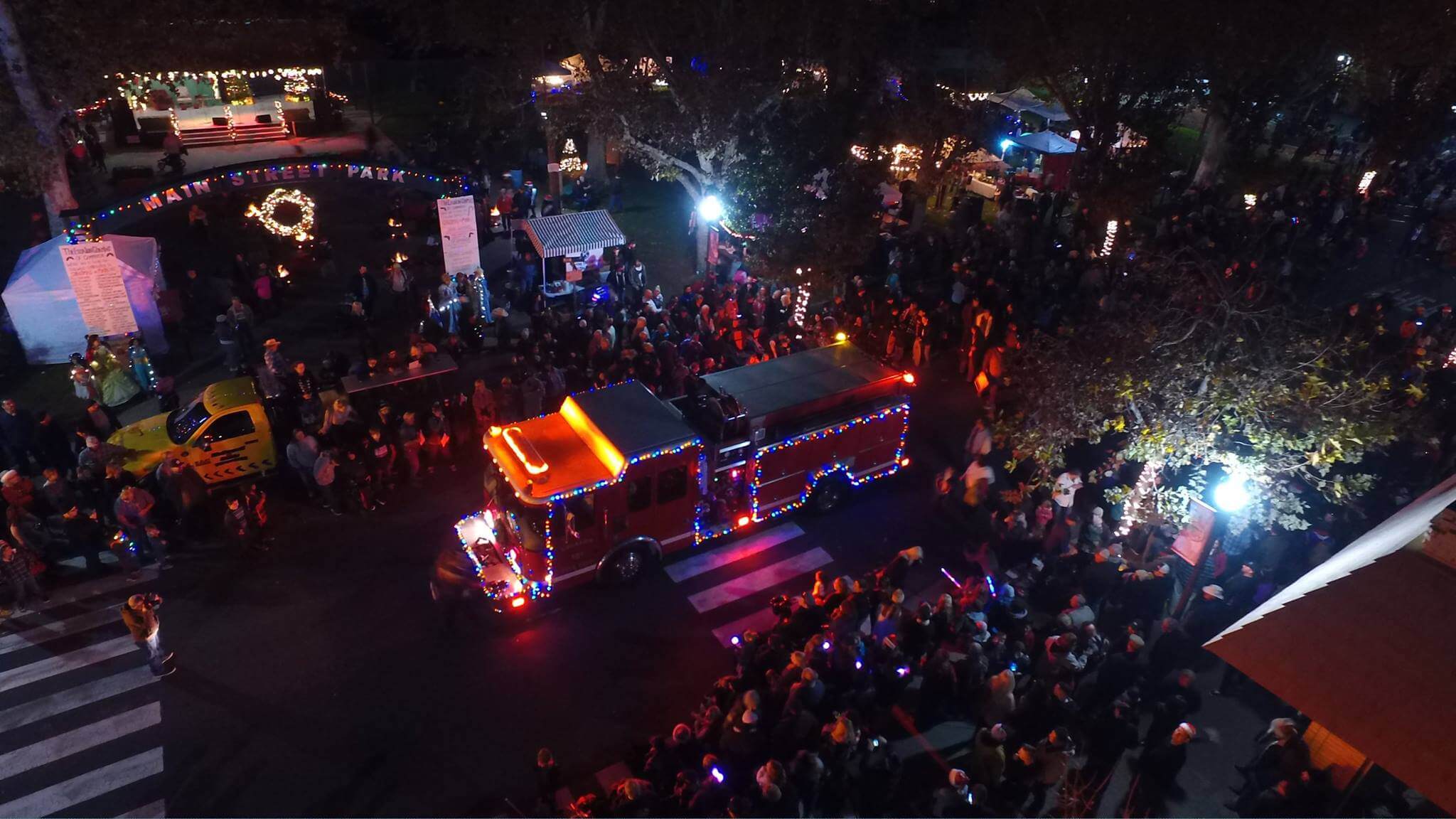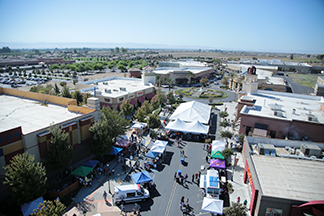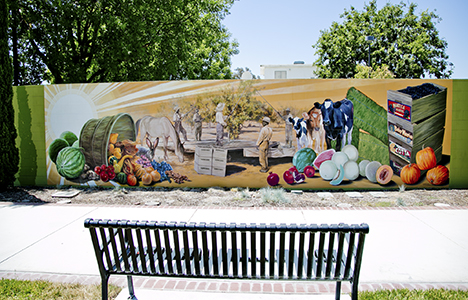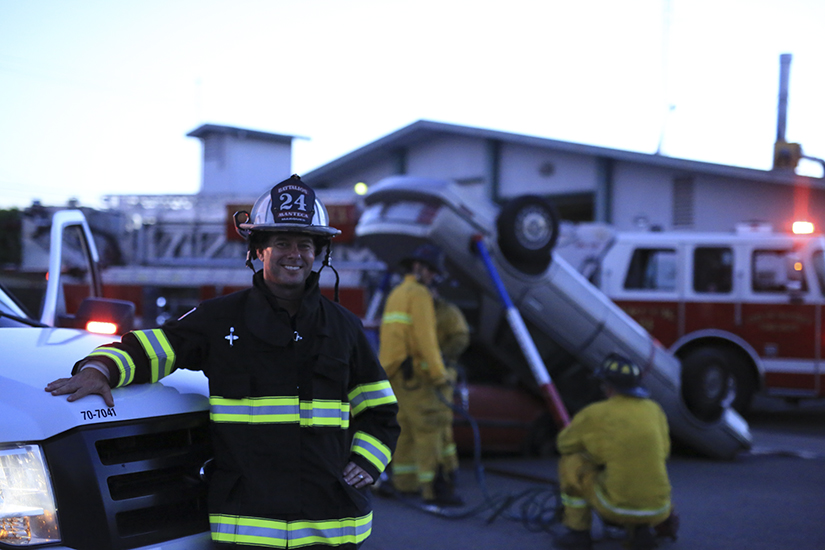 Shopping, Dining & Wine Tasting
Wine taste at dozens of local wineries, shop in charming and historic downtowns or meet old and new friends for a quick bite. Home to the City of Lodi, the Zinfandel Capital of the World, San Joaquin County is abundant in places to explore for good food and world-class wine. Lovely boutiques and family-owned shops will make you fall in love with the small-town feel and the down to earth welcome.