Doing Business Here
Relocating or Expanding your business? We have everything you need.
We will connect you with the business development resources you need to compete and succeed.
Whether you are an entrepreneur with a vision to start a business or a corporation with plans to expand or relocate, San Joaquin County offers business development advantages including swift permitting, tax incentives, financial assistance, established infrastructure, thousands of acres of affordable land approved for development, and a highly skilled workforce.

Move your business here
We have been expecting you.
We are known for our resourcefulness and progressive economic development incentives and policies. We offer inventory, competitive prices, proximity to express public transit, and business space.
Find the Right Property
With more than 5 million sq. ft of industrial construction completed in 2020 and another 4 million sq. ft. under construction, finding a suitable location for your business is easy.
Have a specific need?
Please send us your contact information and we will contact you shortly.
Quick property lookup? San Joaquin Partnership Visit LoopNet Advantage Stockton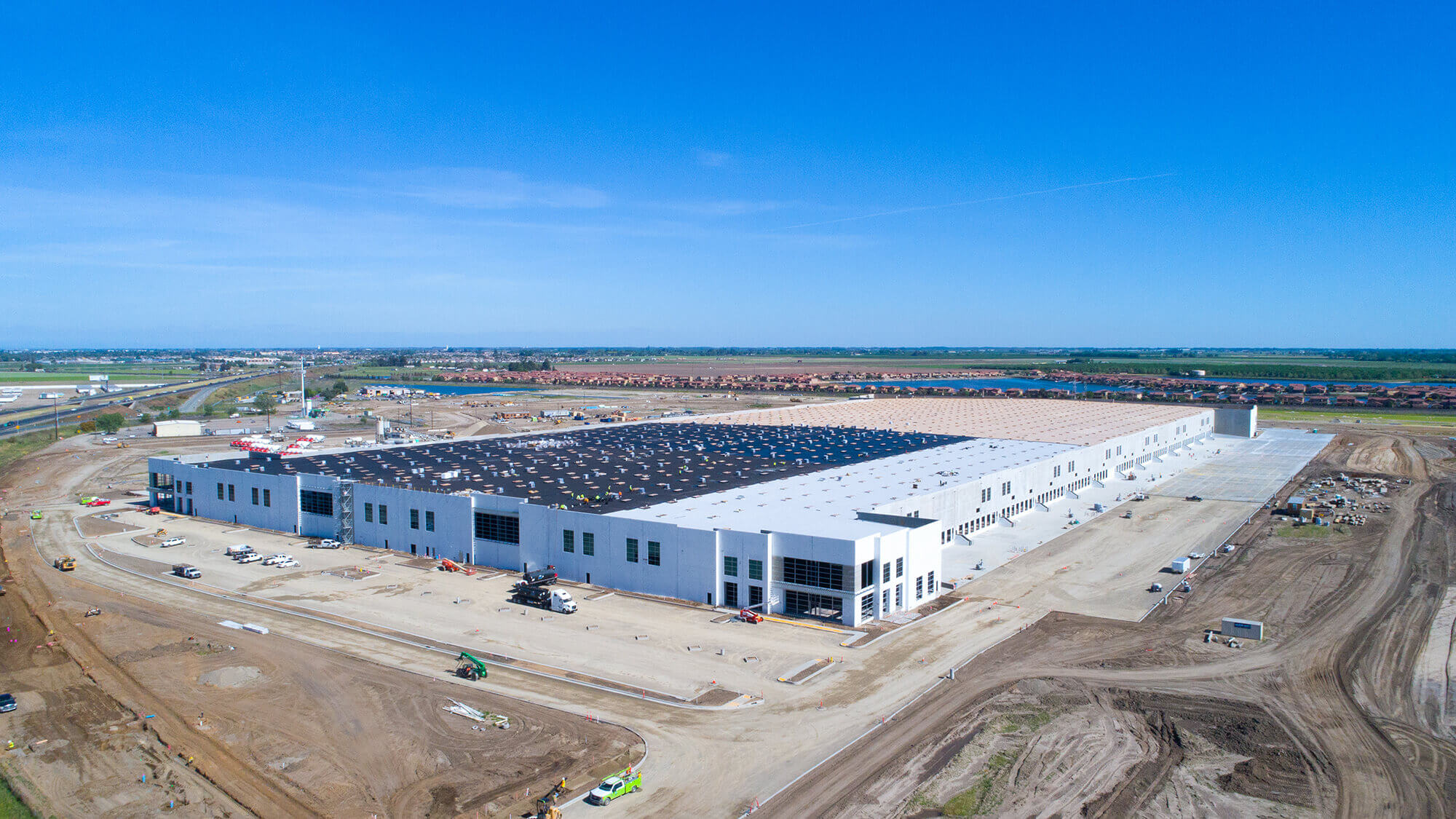 $0.54 / sq. ft.
Q4 Colliers International Research & Forecast report for Stockton San Joaquin County Industrial.
8.9 Million sq. ft.
Gross Absorption through Q4 2020.
Employment Base
San Joaquin County's strategic location as a gateway to the Northern California mega-region combined with affordable housing, awesome quality of life, multiple transportation options, competitive business incentives and prime space for business location and expansion, makes us well positioned for continued growth.
2017
2018
2019
Workforce Size
323,300
324,500
327,100
Employed
300,700
304,600
307,900
Unemployment
7%
6.1%
5.9%
Construction
11,700
12,800
13,100
Farm / Agriculture
16,300
15,600
14,800
Manufacturing
19,400
19,600
19,400
Transportation / Warehousing
26,700
28,200
32.00
Information
1,800
1,800
1,700
Professional / Business Services
19,200
19,600
19,900
Education / Health Services
38,200
38,800
39,200
Financial Activities
7,800
7,800
8,000
Leisure / Hospitality
21,500
22,100
22,600
Government
42,400
43,500
44,900
Source: CA Employment Development Department. Rounded monthly averages for 2017, 2018, 2019. https://data.edd.ca.gov/Industry-Information-/Industry-Employment-in-California-Counties/nt76-4rha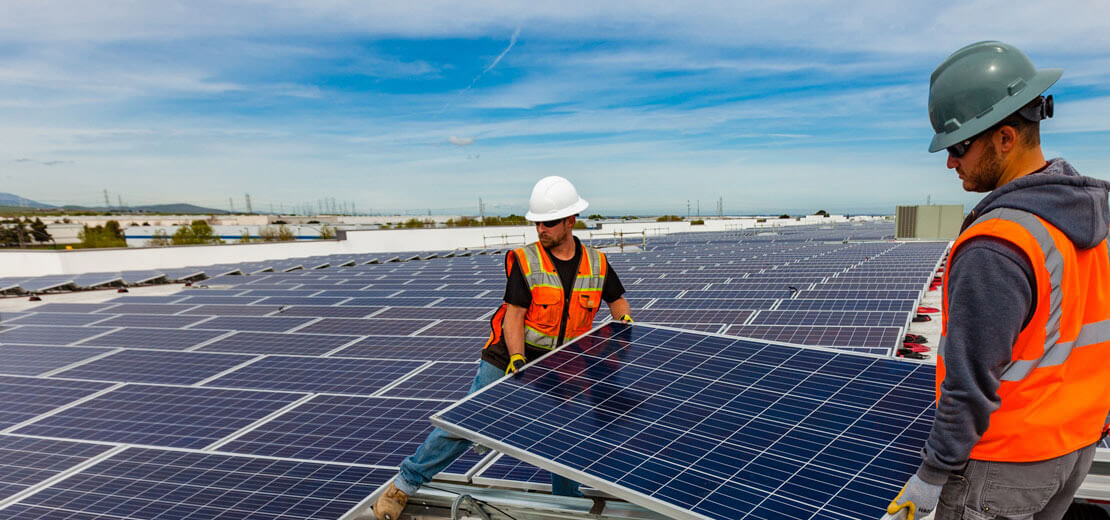 More Business Resources
We collected numerous resources available to help your start a business. If you still have questions, please contact us with questions for additional information.