Industries
Our location and infrastructure results in an impressive list of industries.
From global enterprise to landmark small businesses - you are in good company.
We are home to emerging enterprise and national and international brands, including Amazon fulfillment centers, a Tesla manufacturing facility, and the Prologis International Park of Commerce with tenants, including FedEx, Medline, and Thermo Fisher Scientific.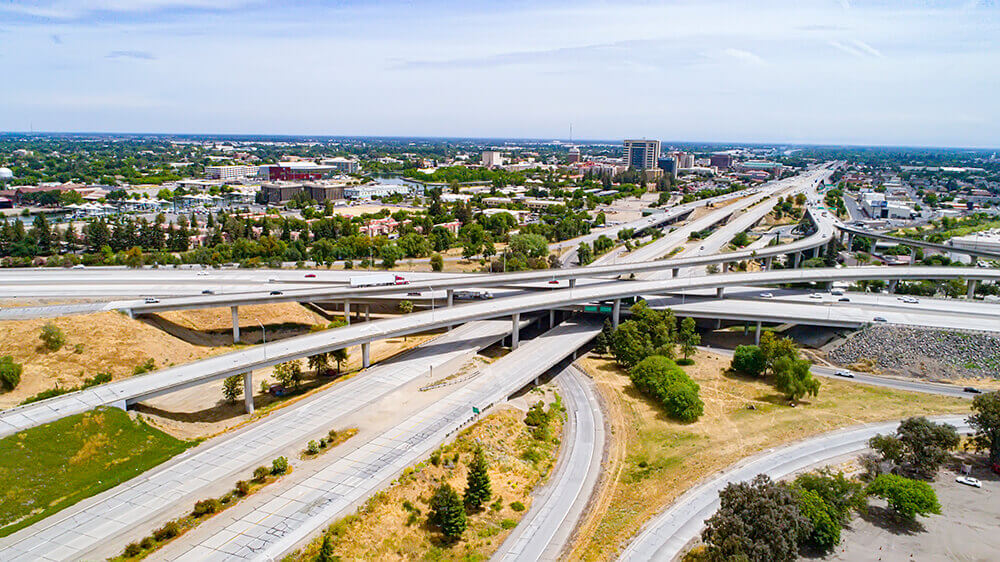 Transportation and Logistics
The fastest growing industry in San Joaquin County has been transportation and logistics, most visibly represented by several Amazon e-fulfillment centers, where the advantages of a multi-modal transportation hub and strategic location are most evident. Now the County's largest private employer, Amazon has also grown its presence at the Stockton Metropolitan Airport with 3 to 4 aircraft per day. FedEx also has a large presence in the area with their logistics facility at Prologis Park in Tracy.
More about our infrastructure
$1 Billion
moved in products to locations worldwide from the Port of Stockton
2nd in the U.S.
Concentration of transportation and warehousing employment
1 Million sq. ft
Amazon's 2nd fulfillment center in Tracy
350
Amazon's onsite employees for the cargo service from the Stockton Metropolitan Airport
Health Care
San Joaquin County has been the proud provider of health care services for over 150 years, providing primary health care, specialty care, behavioral health, and acute care hospital services. The County's expertise in health care services, trauma care and training are major factors in attracting quality health care professionals to the region as well as supporting health care industries such as health technology, product manufacturing, and distribution.
34,600
34,600 workers were employed in the Health Care Services in 2019.
7 Hospitals
There are seven hospitals in the county, including the San Joaquin General Hospital.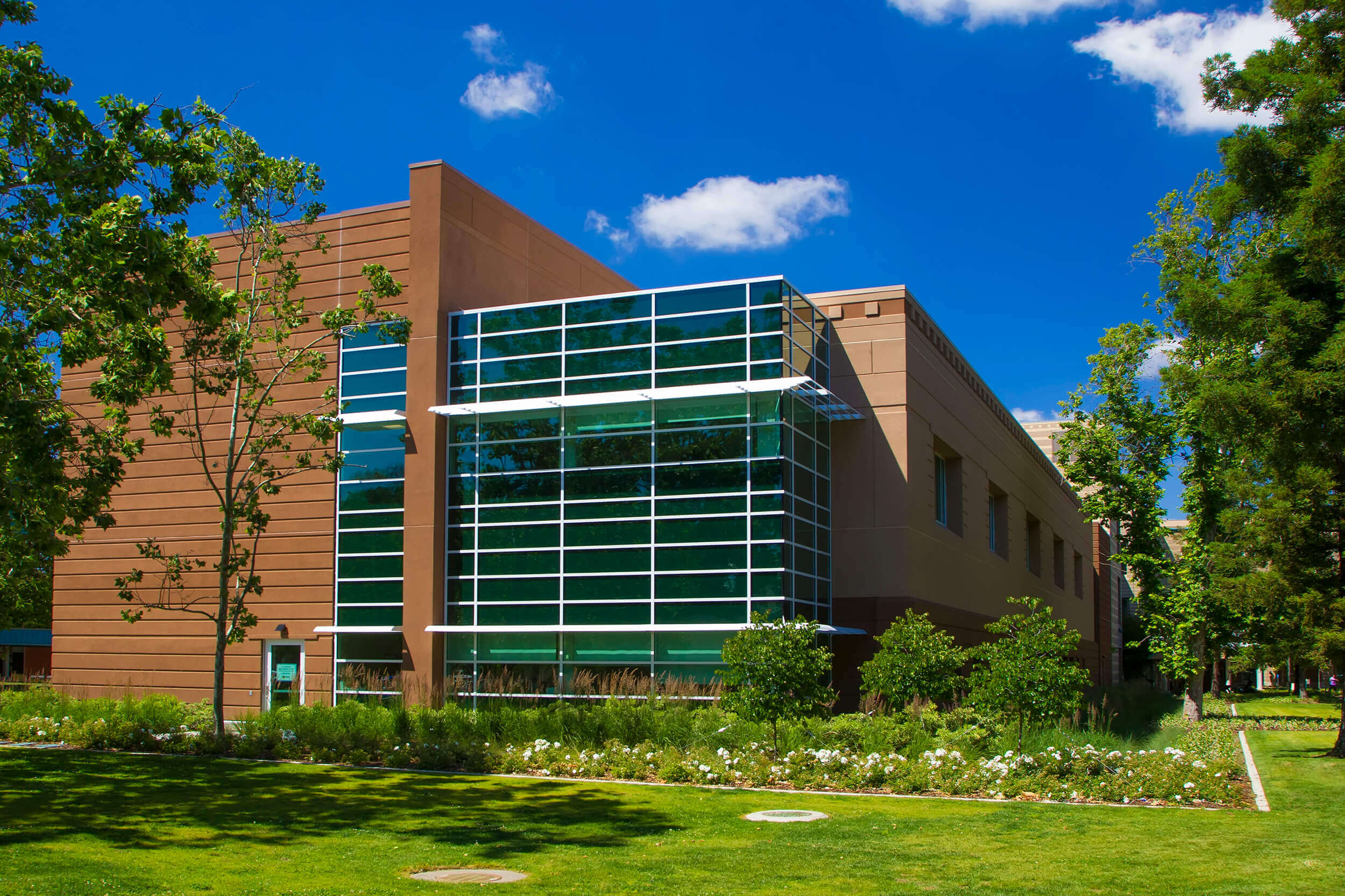 Technology
A common thread runs through San Joaquin County's top industries — cutting-edge technology. From agriculture and processing, to manufacturing and logistics, local companies are applying advanced technologies to streamline operations, develop better products, and create well-paying jobs.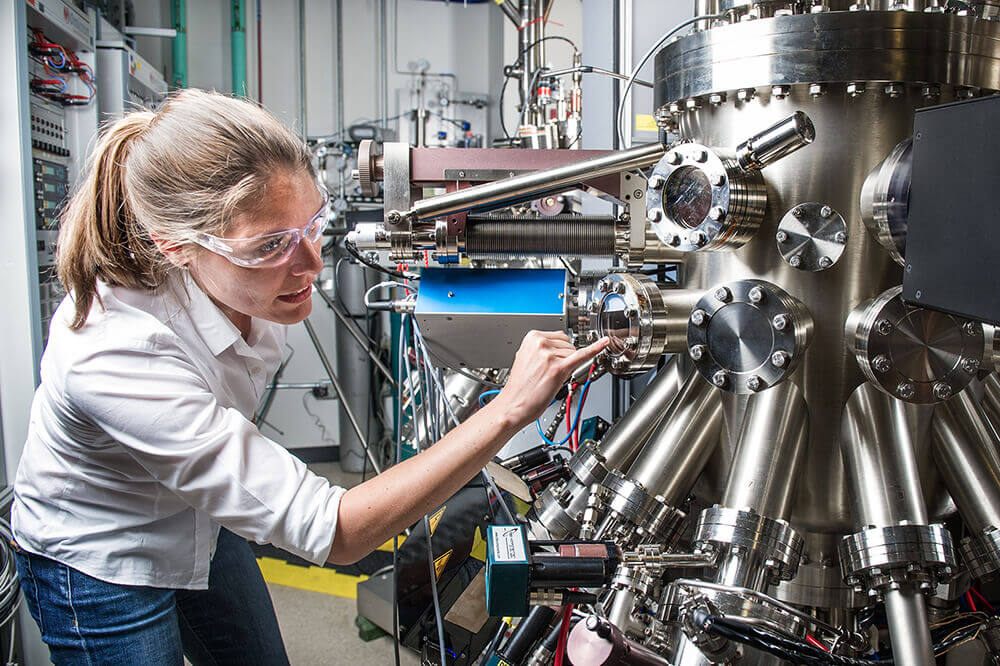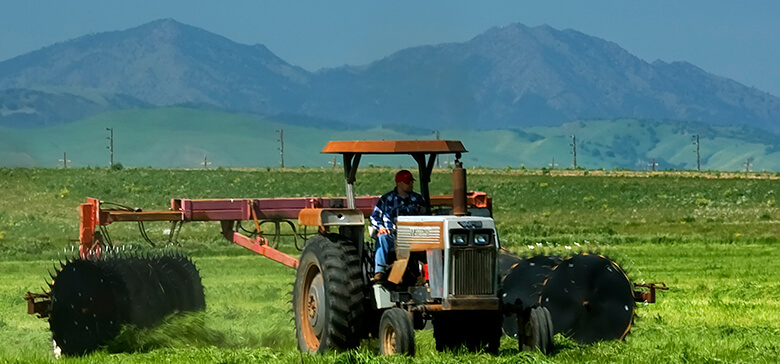 Agriculture
San Joaquin County is home to a world-renowned agricultural industry with expansive wine grape vineyards, as well as walnut, almond, and cherry orchards. In 2019, the agricultural value exceeded $2.6 billion and our agricultural products were exported to 99 countries worldwide. A diverse crop mix provides a stable economic base and enhances regional quality of life.
Download the latest report
$2.6 Billion
The value of San Joaquin County's agricultural industry in 2019 was $2.6 Billion.
99 Countries
In 2018, San Joaquin County exported agricultural goods to 99 countries.
98,000
Grapes cover 98,000 acres in San Joaquin County.
+21.4%
Grape production value increased 21.4% in 2019. SJC is California's largest wine grape producer.
Industrial Construction
An abundance of developable land, industrial parks and build-to-suit spaces as well as affordable commercial real estate and inexpensive construction costs makes the Central Valley a leader among all Northern California industrial markets.
San Joaquin County
7,134,185 sq. ft
East Bay
3,228,990 sq. ft
Silicon Valley
472,786 sq. ft
Sacramento
428,100 sq. ft
Source: JLL Research January 2018