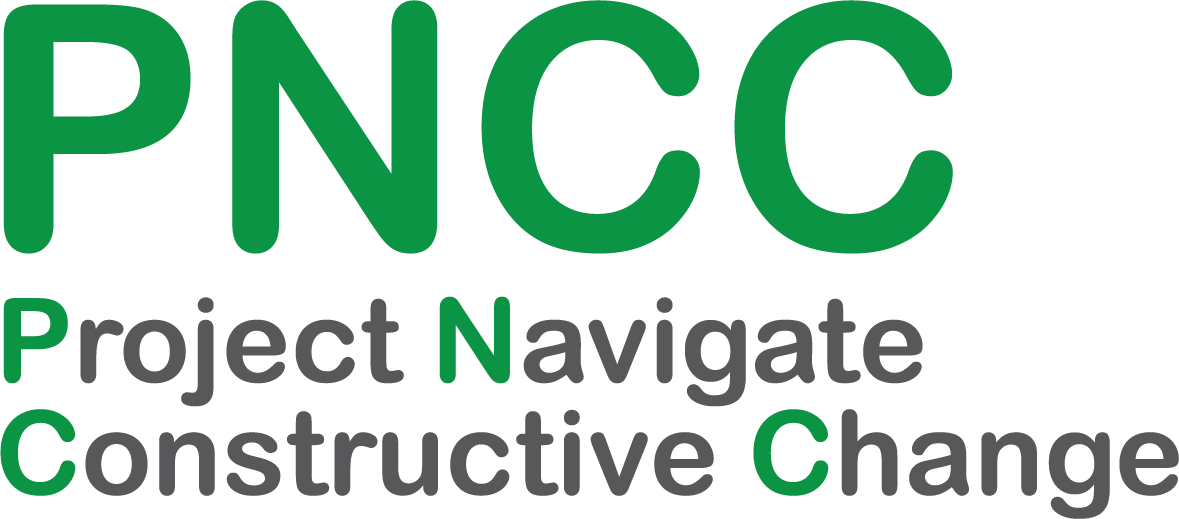 The San Joaquin County District Attorney's Office established Project Navigate Constructive Change (PNCC) in 2015, as an alternative to incarceration for youthful offenders, including juveniles and young adults. The program promotes thoughtful choices with participants engaging in education, counseling, employment assistance and life skills coaching. PNCC operates as a partnership between the San Joaquin County District Attorney, Public Defender, members of the local defense bar, Behavioral Health Department, Probation Department, the San Joaquin County Superior Court, and other community-based organizations.
Studies and statistics show the impact of a first criminal conviction can have long lasting negative consequences for the youthful offender, his or her family, and the community. Education, employment and the ability to obtain certain licenses or permits may all be adversely affected by a single criminal conviction, contributing to financial instability, chaos in the home and within personal relationships.
Selection for participation requires agreement between the District Attorney, defense attorney, and the program coordinators. While a participant in the PNCC program, the participant's case is held in abeyance while goals unique to each person are pursued. Those goals may include (but are not limited to) obtaining a GED, assistance with resume building and job searches, obtaining a driver's license, drug testing, live-in drug treatment, anger management, mental health treatment, community service, and participation in victim support groups. Most participants will take a field trip to Mule Creek State Prison, where they will interact with inmates who will offer advice on choices and consequences. If there is restitution owing, it must be paid in full to the victim before completion of the program. The program on average lasts approximately nine months, but each participant's journey is unique. Regular court reviews are attended by the participant's attorney and the District Attorney, as well as program managers.
At the conclusion of the program, participants will attend a graduation ceremony with family and friends. It is the goal upon graduating from PNCC for the participant to see either a reduction in charge (often from felony to misdemeanor), or the complete dismissal of their case. Participants are encouraged to maintain relationships with the program managers even after resolution of their cases, with the lasting objective being to reduce recidivism. For eligibility and application request, please email request to PNCCda@sjcda.org.