How To
To sign up for ebilling, visit mygovbill.us/sjgov.
1. Click on the Sign Up button. If you have already created an account click Login.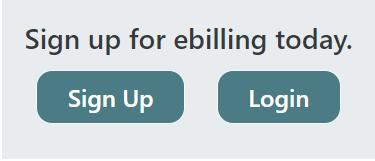 If you already have an account, you will be directed to the login screen. If you are signing up for the first time follow the instructions below: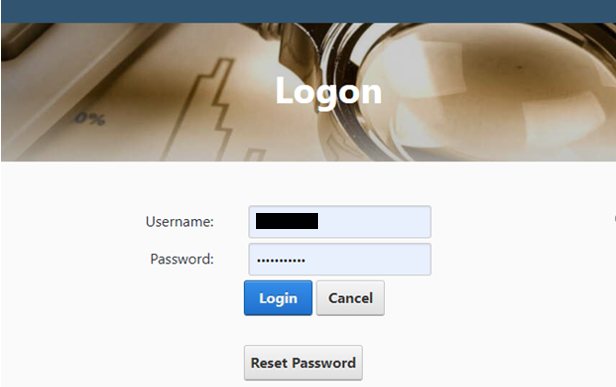 2. Fill out the information on the next page.
3. You will receive the following message:

Check the email account you used to sign up, click the link, and enter your password to verify the account.
4. Click on the My Bills button to add an assessment for ebilling.

5. To sign up for a bill, you will need the Assessment number and ebill PIN from the physical bill.

The ASMT number is located in box 2.

The ebill PIN is located in the messages section of the bill (box 9).

After entering the information, click add. This will add the Assessment to your account.

6. After bills are added to your account, you can download them, have them emailed to yourself, or pay them any time. You will also receive automatic reminder emails as the delinquent dates approach.