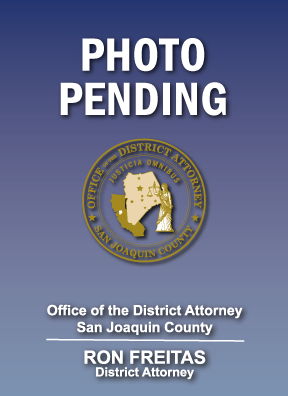 Robert Himelblau
Chief Deputy District Attorney
Robert Himelblau serves as Chief Deputy District Attorney (CDDA) for the Violent Criminal Enterprise Unit, Post-Conviction Review Unit (PCRU), Writs & Appeals, Training, Officer-Involved Critical Incidents (OICI), Public Engagement, and other projects.
Mr. Himelblau began as a Deputy District Attorney with the District Attorney's Office in January 1991, having previously served as a DDA with the Sacramento County District Attorney's Office. He also served previously as a law clerk with the U.S Attorney's Office, a private firm and the San Francisco District Attorney's Office. Mr. Himelblau spent a lengthy period of time with this Office assigned as a Deputy District Attorney (DDA) in the Homicide Unit (1995-2015) prior to being promoted to the position of Supervising Deputy District Attorney (SDDA) over the Homicide Unit from 2015 to 2018. In 2018, he became the SDDA of the Special Operations Division and held this position until his appointment as CDDA.
Mr. Himelblau brings a wealth of legal knowledge and trial experience to this position, as well as other qualities which make him a valued contribution to the Administration team.